Podiatry Telemedicine in Texas
Hours of Operation
Monday: 8:30AM – 5:00PM
Tuesday: 8:30AM – 5:00PM
Wednesday: 8:30AM – 5:00PM
Thursday: 8:30AM – 5:00PM
Friday: 8:30AM – 5:00PM
Saturday: By Appointment Only
At DeNiel Foot & Ankle Center, our goal is to help you put your best foot forward, one foot at a time. For this reason, we are offering the advantage of being able to consult with a Foot and Ankle Surgeon in Texas.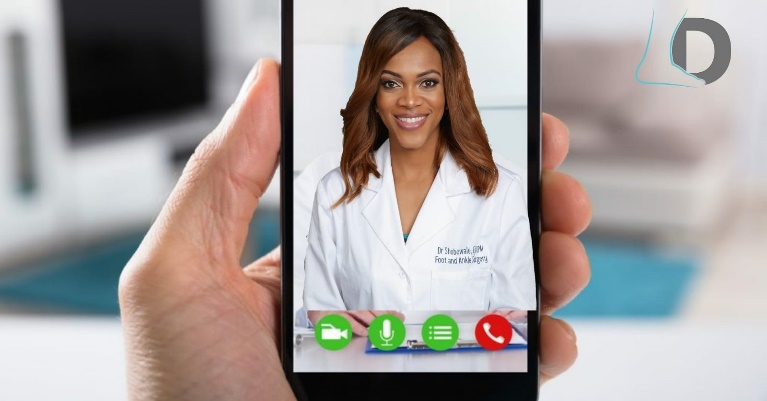 At DeNiel Foot & Ankle Center, our podiatrist, Ejodamen Shobowale, DPM has completed extensive training to evaluate and treat conditions that affect your feet or ankles.
Dr. Shobowale will ensure that you will receive the most advanced care for your foot or ankle condition.
TeleHealth Appointments – Now Available
Book Your Appointment  Online Today Or Call Our Office: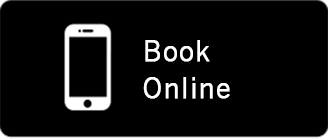 How Does it Work?
After the new patient paperwork is filled out, the patient and doctor communicate via a video call.
Teleconferencing is done through ZocDoc, a leader in modern enterprise video communications, with an easy, reliable cloud platform for video and audio conferencing.
The doctor is able to make treatment recommendations, send prescriptions and also give referrals.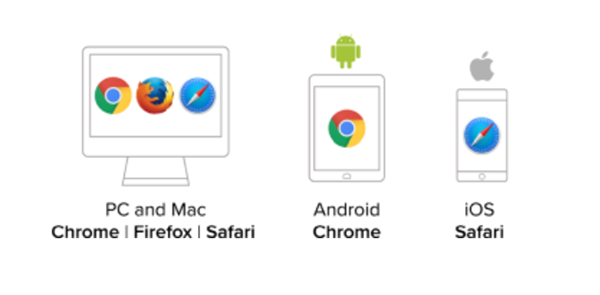 Easy, Simple Process
Go on our website, and book a telemedicine appointment through ZocDoc
Easy to use
No sign-up necessary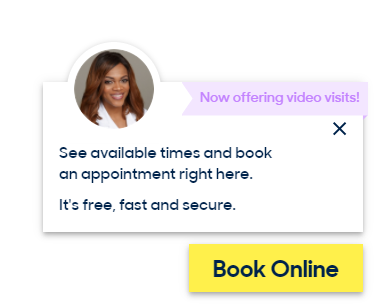 Does my insurance cover telemedicine?
Most insurances do cover this service.
We will bill your insurance and will need your insurance information. It is just like a normal doctor visit.
Where do I begin?
Contact DeNiel Foot and Ankle Center via phone (832) 415-1790 or Email:  info@denielfootandanklecenter.com
You will be sent a few pages of paperwork to fill out and we will schedule an appointment time.
The new patient paperwork is here.
There is no time limit on the appointment. The doctor will take all the time that is needed to answer the patient's questions.
What is the cost?
Most insurance plans cover telemedicine.
It is the same cost as a regular office visit.